Brief History
Our accomplishments
About MPI
With humble beginnings as a simple photography company, we have since grown far beyond our initial scope. Now a business-to-business marketing solution focused on improving our clients' abilities to promote and market their own products, we feel that we evolve and expand our services each and every day. We do this not to outgrow our original clientele - who we are proud to service still five years since we opened - but to meet their growing needs and expectations. We hope that when you choose to work with us, you understand that we want to keep you as a client for life. It's imperative to us that you feel as though we offer you something of value each and every day that we work on your project.
Whether you're looking for commercial or residential photography; full-service web design or a business card; hundred-page catalogs or fifty listing flyers; no job is above or beneath our team. What began as a small job shooting a few real estate listings a month on the side, has evolved into a full-fledged company servicing both local real estate agents and international commercial companies. Though we have grown, the fundamentals and ideals on which we were founded still remain today.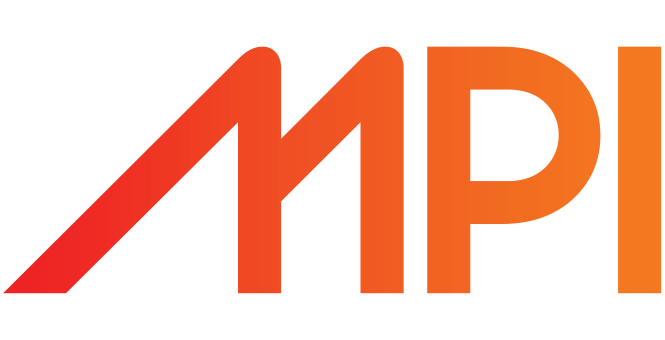 Presentations
Want to share our services with members from your team? Whether you're a real estate office or commercial entity, we're happy to show you what we can do. Contact us today to coordinate a presentation with the talent at MPI.
The people who get things done.
Our Heart and Soul